Holidayhomes
2 beautifully situated houses near the beach
---
---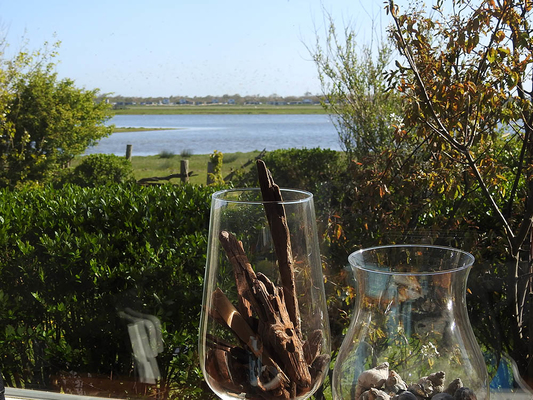 De Jutter
This wooden cottage is decorated in the spirit of beach combing and a has a warm atmosphere.
The living room and 200m² private garden offers beautiful views of the nature of De Nollen van Abbestee and De Zandpolder, bulb fields, dunes and the village of Groote Keeten.
---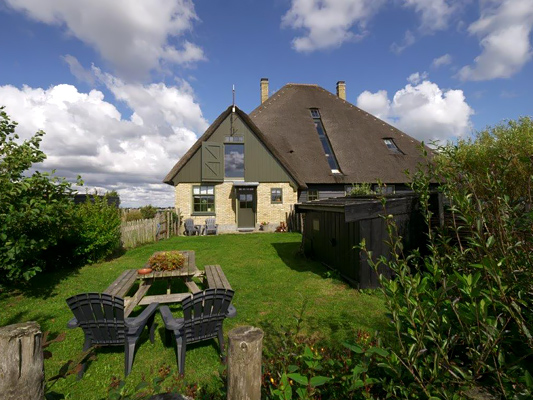 't Staartstuk
Feel the atmosphere yourself, as it was then. ..
This apartment lets you dream away in time.
The time in which the farmers still had additional earnings on the North Sea and on the beach.
After a day at the beach you can relax in a nostalgic bath or enjoy under the shower in the spacious bathroom.
---